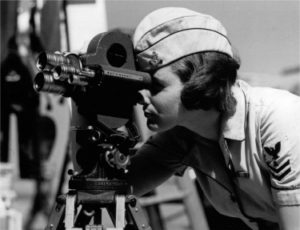 This page features videos about the history of Cambria County. Each video is hosted on the Cambria Memory YouTube Channel.
Glory Days – This video is about the coal mining baseball league teams in Cambria County.
63 Men Down – This video explores the history of the Sonman Mine Explosion that occured in Portage, PA on July 15, 1940.
Beulah – This video covers the history of the  Beulah settlement created in 1796 on land purchased from the famous Dr. Benjamin Rush.
Johnstown 1800-1889 – This video chronicles the history and life of the city of Johnstown.
We'll Make the Journey – This video is about the history of the African-American community in Johnstown, PA.
Help Yourself – This video was made in 1950 to promote the Cambria Library Association and use of the public library.
Hungarian Grape Dance – This is a traditional Hungarian Grape Dance held at St. Casimir Church in Johnstown, Pennsylvania in 1994. This is a 3 part series.